CIVIS is moving on! Collegial meeting kicks of new phase in our development
17 noviembre 2022
← Back to news
80 representatives of the 11 CIVIS member universities and our African partner universities gathered in Aix-en-Provence, France. The meeting marked the official kick-off of the second phase of our development, as we move on with our work under a new round of Eramus+ financing.
Meet some of the faces behind CIVIS in this new video celebrating our successes and presenting our vision.
At the end of July, the European Commission announced that CIVIS was among the European University Alliances selected for another 4 years of funding with a grant of 14 million euros. The great news ensured that the CIVIS Alliance, its 11 member universities and 6 African partner universities can push ahead with our ambitious vision and stay at the forefront of Higher Education reform in Europe. Read more here.
To consolidate the foundations that have been built since 2019, around 80 leaders and and managers from the CIVIS member universities and African partner universities gathered in Aix-en-Provence, France, from 8 to 10 November 2022 for 3 intense days of presentations and discussions about the future of CIVIS. The meeting, hosted by Aix-Marseille Université, was attended by Rectors, Vice-Rectors, representatives of the CIVIS member universities, and the managers of the main bodies that lead and implement CIVIS work. It was the moment to launch a new governance and management structure and an opportunity for some colleagues to settle into new roles.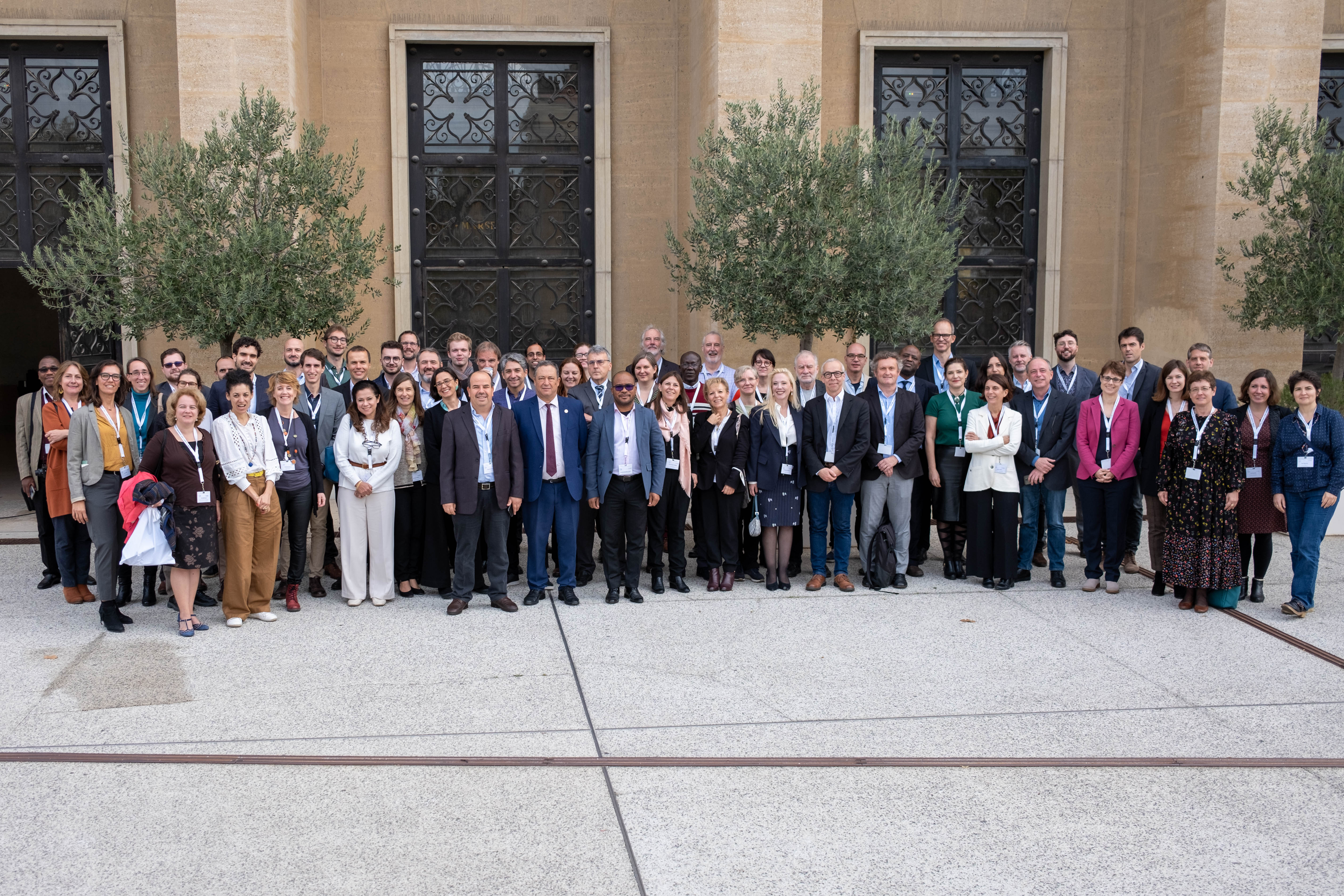 On the agenda
The event was a moment for all the organisational bodies of CIVIS to meet face-to-face and take stock. The Board of Rectors, Steering Committee and Management Committee all had meetings, while the presence and participation of leaders from our African partners sent a strong signal about our political and operational collaboration in the future. The main topics addressed were strategic and organisational issues related to the new management system, which will deliver steady improvements in the Alliance's capacity to deliver excellence across its objectives.