Paris Lodron University of Salzburg
The Paris Lodron University of Salzburg (PLUS) is the largest education institution in the Salzburg region of Austria, with roughly 18000 students and almost 3000 employees in research, teaching and administration. As an integral part of the region's cultural and economic life, the PLUS is a meeting point for teachers and students, for science and society. The name of the university refers to its founding in 1622 by Prince-Archbishop Paris Lodron. Since the refounding of the University of Salzburg in 1962, PLUS has developed into a modern and lively university.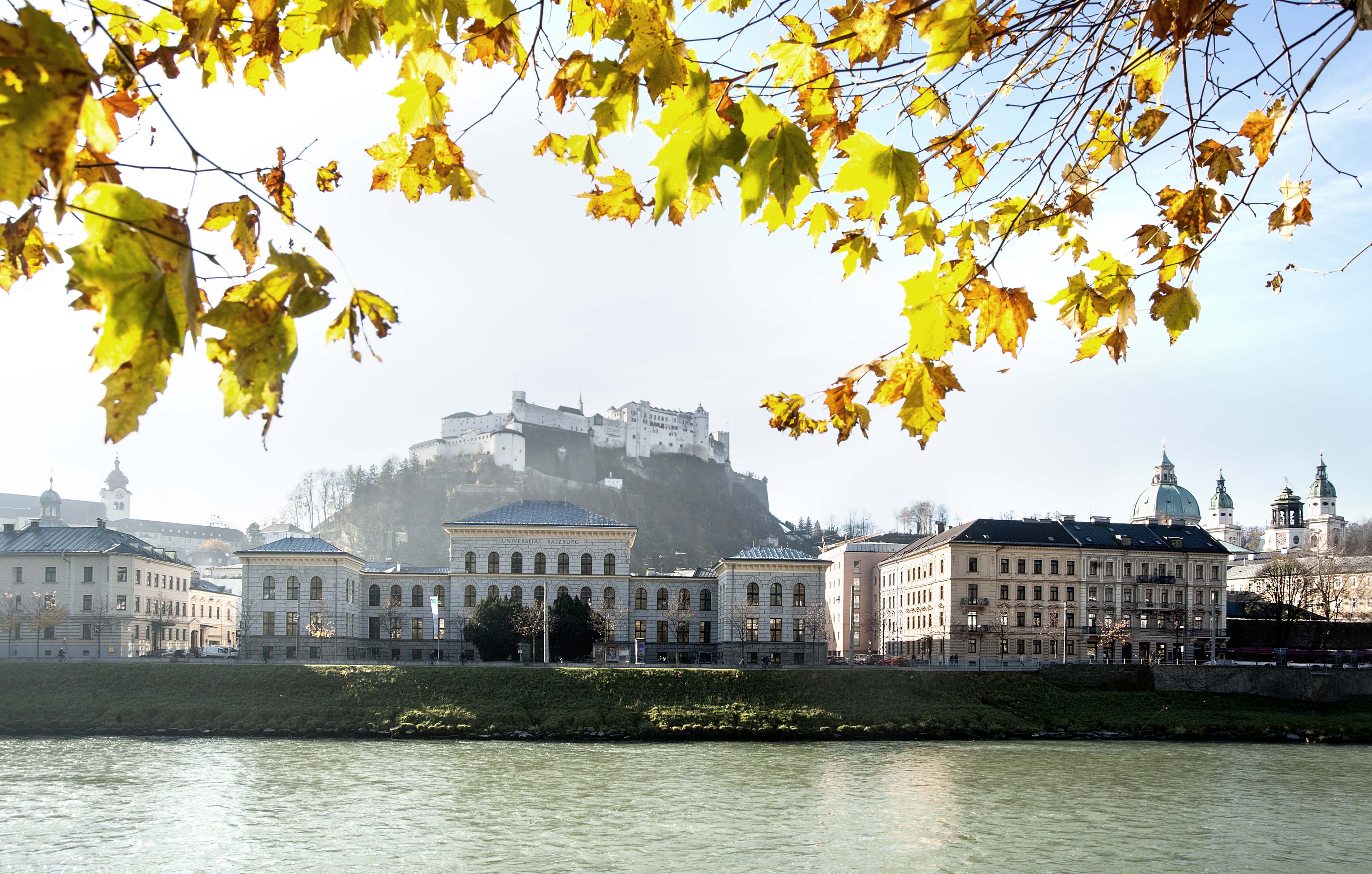 Photo credit: Lugi Caputo
Teaching
The University of Salzburg offers a wide range of educational opportunities. Students can choose from 30 degree programmes at Bachelor, Master, doctoral and post-doctoral level. Within their programme, students can select specific majors or complement their studies with interdisciplinary courses. The PLUS also offers numerous university programmes for further education, some of which are implemented in cooperation with external educational institutions. A student from PLUS shares her unique experience: "My studies at PLUS have opened many doors for my professional and personal development, allowing me to apply the knowledge and skills I gain on an international level. There are many international options available, such as short-term, subject-specific exchanges or internships abroad, as well as worldwide study visits to renowned universities. PLUS really values the internationalisation of education, so the university offers every student individual support to develop this. As a student, you can really benefit in so many ways".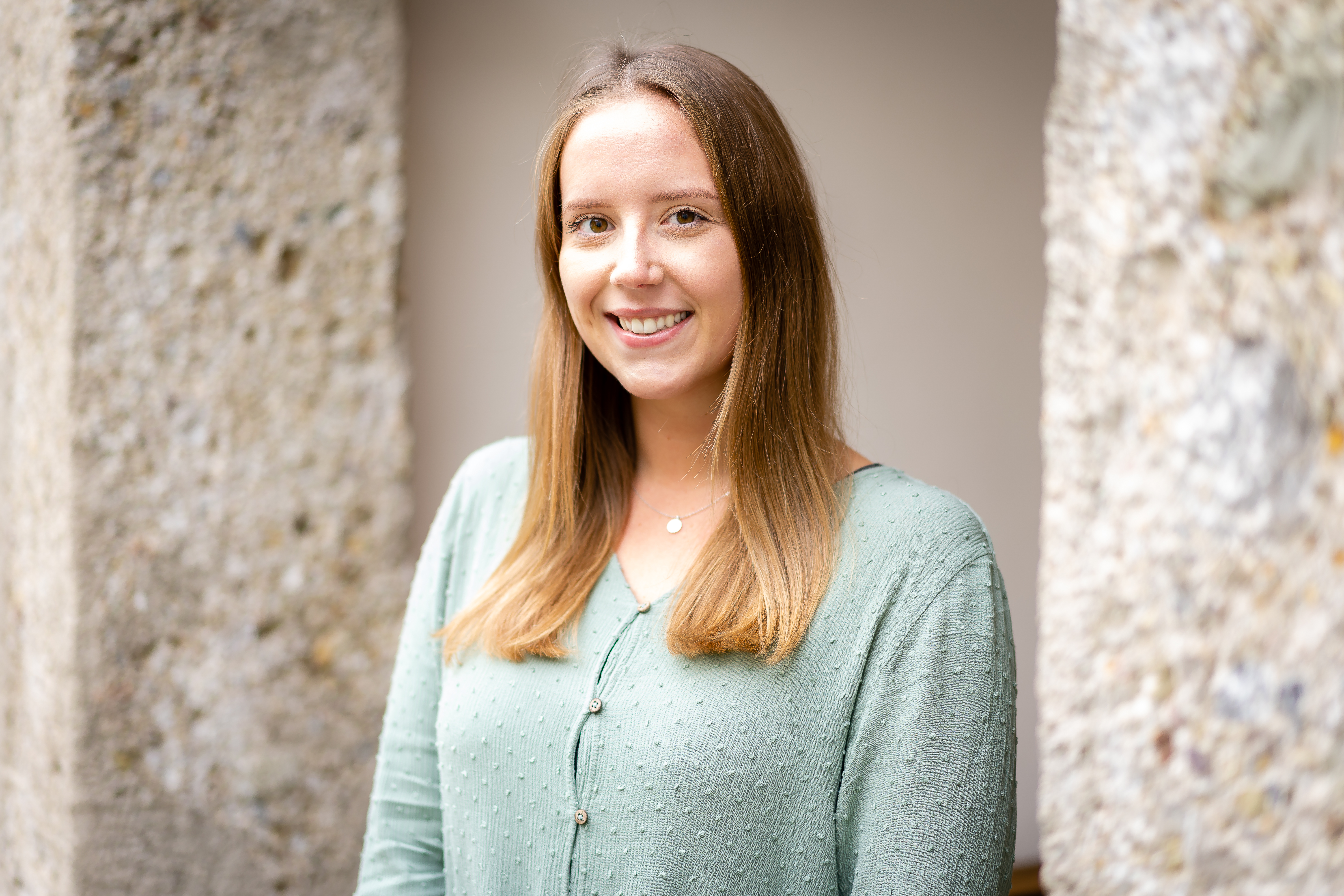 Research at the highest level
Researchers at the University of Salzburg achieve impressive results in both fundamental and applied research. This can be seen in the increasing number of publications and funded projects. Research at the PLUS takes place in subject departments, in the strategic focus areas and centres, in interuniversity institutions and in the School of Education. The PLUS pays special attention to research-led teaching, which benefits all students and especially future researchers. This approach offers students attractive educational opportunities anchored in research, where they develop both specialist knowledge and the competencies for their later professional life.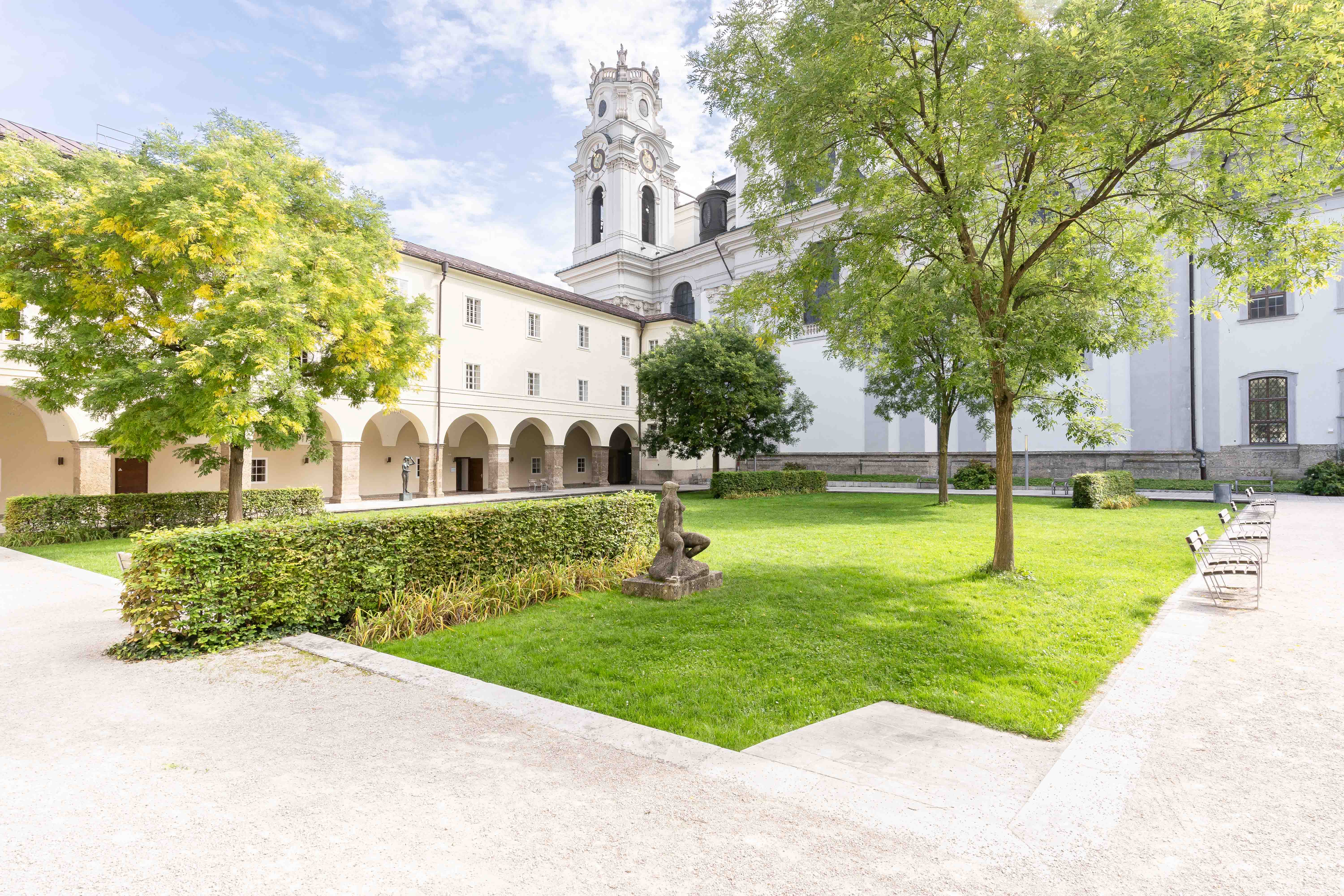 Goals
The PLUS wants to guarantee academics excellent conditions for their research and offer the resources and networking opportunities they need to achieve international visibility. Furthermore, the PLUS aims to offer all colleagues the chance to gain further qualifications and contribute to the development of the university through transparent processes. While remaining anchored in the city and region of Salzburg as their most important education and research institution, the university will also rise to the challenge of internationalisation. Last but not least, the PLUS wants show responsibility in the face of pressing regional and global challenges in society, the economy, and culture.
Country: Austria
City: Salzburg
Name: Paris Lodron University of Salzburg
Foundation: 1622 (founded), 1962 (refounded)
Website: www.plus.ac.at
Contact: civis@plus.ac.at
Links
Facts & Figures
Students (as of 08/01/2021)
17776 (6508 male and 11268 female)
Employees
1932 academics
890 academic support
Structure
6 faculties
Faculty of Digital und Analytic Sciences
Faculty of Social Sciences
Faculty of Catholic Theology
Faculty of Humanities
Faculty of Natural and Life Sciences
Faculty of Law, Business and Economics
34 departments
Art History, Music and Dance Studies
Artificial Intelligence and Human Interfaces
Biblical Studies and Ecclesiastical History
Biosciences and Medical Biology
Business Administration
Chemistry and Physics of Materials
Classics
Communication Studies
Computer Science
Criminal Law and Criminal Procedure Law
Economics
Educational Research
English and American Studies
Environmental and Biodiversity Studies
Forensic Medicine and Forensic Psychiatry
Geoinformatics
German Language and Literature
History
Legal Theory, International and European Law
Labour Law and Business Law
Linguistics
Mathematics
Philosophy at the Faculty of Social Sciences
Philosophy at the Faculty of Catholic Theology
Political Science
Practical Theology
Private Law
Psychology
Public Law
Romance Languages and Literatures
Slavonic Studies
Sociology and Social Geography
Sport Science and Kinesiology
Systematic Theology
School of Education
Strategic focus areas
Allergy-Cancer-BioNano Research Centre
Centre for Cognitive Neuroscience
Salzburg Centre of European Union Studies
Centres
Interdisciplinary Centre for the Middle Ages and the Early Modern Period (IZMF)/ Institute for Medieval and Early Modern Material Culture (IMAREAL)
Literature Archive Salzburg
Austrian Human Rights Institute
Stefan Zweig Centre
Law, Business and Labour Scientific Network
Centre for Ethics and Poverty Research
Centre for Jewish Cultural History
Centre for Intercultural Theology and Study of Religions
Center for the Study of the Christian East
Interuniversity Institutions
Science & Arts
Centre for Pedagogical-Practical Studies
Completed PhDs in 2019/20