What are the Global CIVIS Days?
A moment to get together, a moment to inspire and innovate, a moment to celebrate.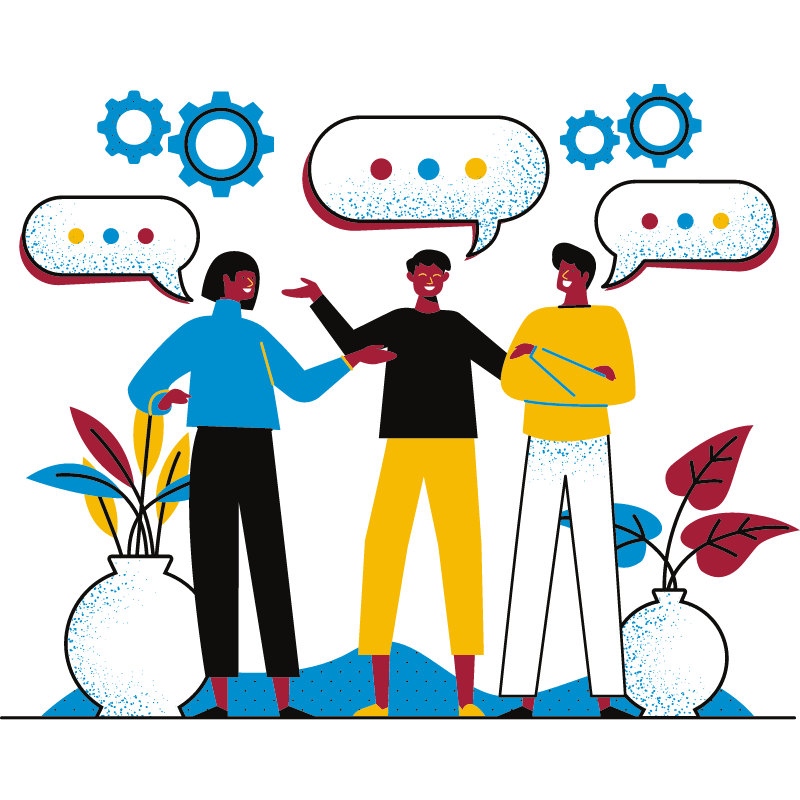 The Global CIVIS Days are CIVIS' main annual event, gathering students, university staff, civil society, innovators, policymakers and local representatives from across Europe. We come together to connect, discuss and cooperate to build the future of our Alliance and to find innovative solutions to societal challenges.
Global CIVIS Days 2021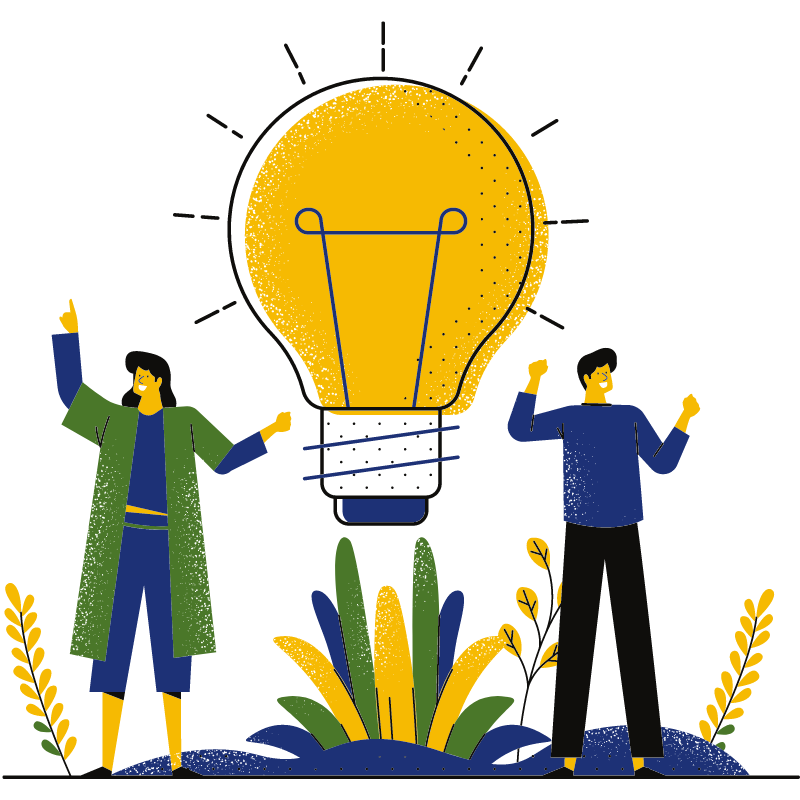 This year, the Global CIVIS Days took place on 24, 25 and 26 November 2021. It focused on The University in the City and the symbiotic relationship between the two.
The event was hosted in Brussels, Belgium, by Université libre de Bruxelles and co-organised with the Universidad Autónoma de Madrid and the University of Glasgow.
The three days featured numerous workshops, conferences and meetings. The various events were organised around these main pillars:
Discover the Global CIVIS Days 2021 in pictures
Global CIVIS Days 2022
The next Global CIVIS Days will take place on 19-20 May 2022. They will be hosted by the National and Kapodistrian Univeristy of Athens. More details coming soon!