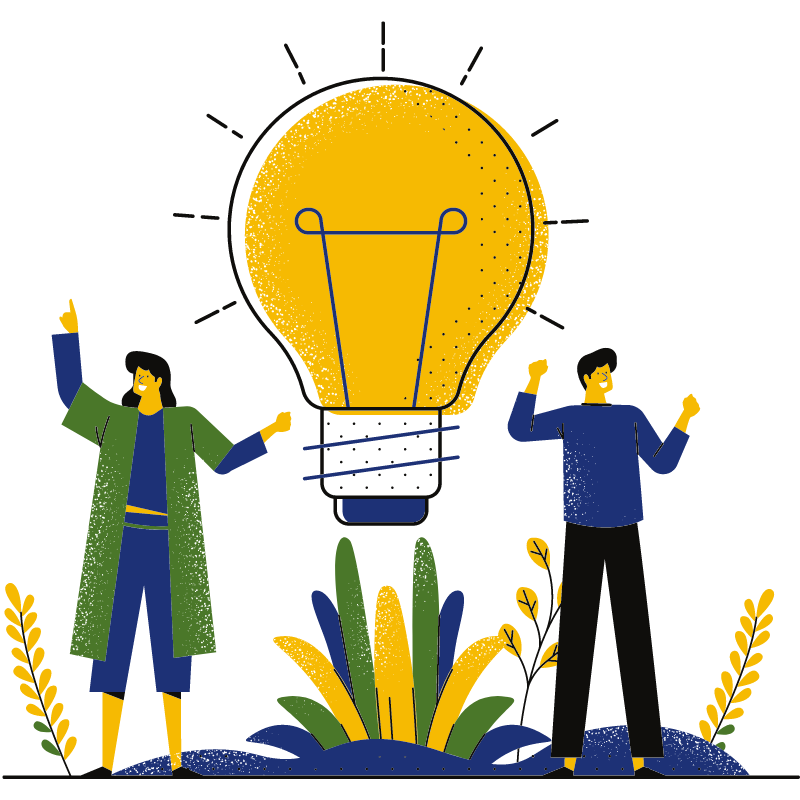 Global CIVIS Days 2021
This year, the Global CIVIS Days will take place on 24, 25 and 26 November 2021. It will focus on The University in the City and the symbiotic relationship between the two.
The event will be hosted in Brussels, Belgium, by the Université libre de Bruxelles and co-organised with the Universidad Autónoma de Madrid and the University of Glasgow.
The three days will feature numerous workshops, conferences and meetings. The various events will be organised around these main pillars:
Private workshops and meetings for the staff and academics of CIVIS member universities who are building the CIVIS Alliance.
A series of events open to external participants and accessible by registration. Learn more and register.
A Creathon for all CIVIS students and staff! A perfect opportunity to meet people from the nine CIVIS member universities and bring ideas to life. Learn more and register.
A CIVIS photo contest and online exhibition where you can get to know the campuses of our member universities. Learn more and participate.
What are the Global CIVIS Days?
A moment to get together, a moment to inspire and innovate, a moment to celebrate.
The Global CIVIS Days are CIVIS' main annual event, gathering students, university staff, civil society, innovators, policymakers and local representatives from across Europe. We come together to connect, discuss and cooperate to build the future of our Alliance and to find innovative solutions to societal challenges.