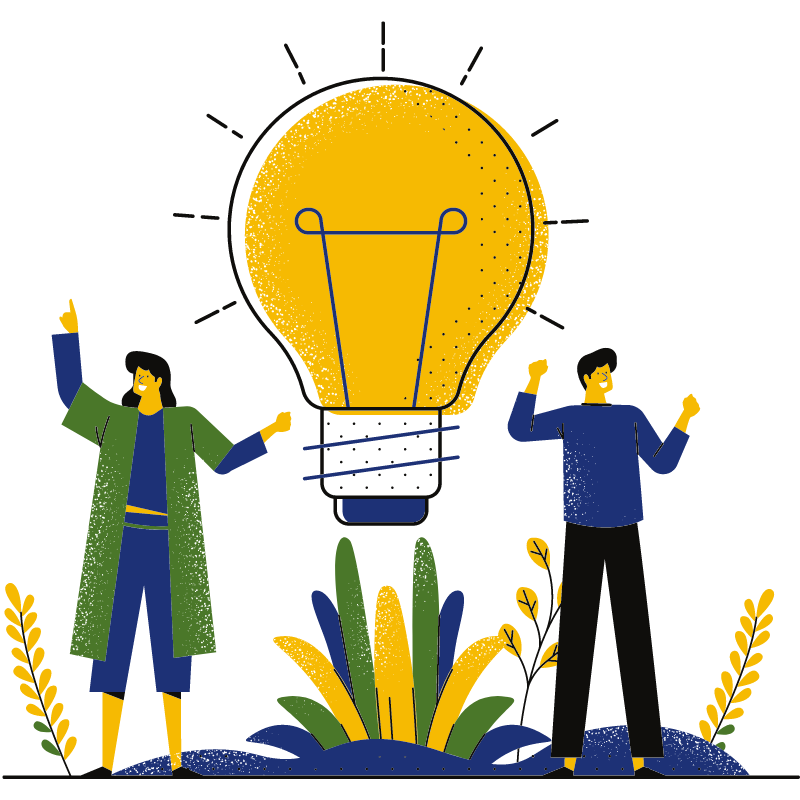 Global CIVIS Days 2021
This event has already taken place. More information about the next edition of the Global CIVIS Days will be published in the course of 2022.
This year, the Global CIVIS Days will take place on 24, 25 and 26 November 2021. It will focus on The University in the City and the symbiotic relationship between the two.
The event will be hosted in Brussels, Belgium, by the Université libre de Bruxelles and co-organised with the Universidad Autónoma de Madrid and the University of Glasgow.
The three days will feature numerous workshops, conferences and meetings. The various events will be organised around these main pillars:
Private workshops and meetings for the staff and academics of CIVIS member universities who are building the CIVIS Alliance.
A series of events open to external participants and accessible by registration. Register to follow the live streamed events.
A Creathon for all CIVIS students and staff! A perfect opportunity to meet people from the nine CIVIS member universities and bring ideas to life. Registrations are closed.
A CIVIS photo contest and online exhibition where you can get to know the campuses of our member universities. Registrations are closed.
Let's stay COVID-Safe at the Global CIVIS Days!
In light of the evolving situation with the COVID-19 pandemic, the Belgian government has adopted new measures to limit the spread of the virus. We will be following these measures fully in order to keep participants as safe as possible. This means:
The Covid Safe Ticket is obligatory to attend any sessions in person. Please bring proof of vaccination/negative test/recent recovery and photo ID.
Wearing a mask is obligatory at all times once on the ULB campus.
Catering will be cancelled for the open sessions.
This is a fast-moving situation, and further adaptations to the programme may be necessary. All registered participants will be informed of any changes by email. We will soon add information about the specific adaptations for each open session.
What are the Global CIVIS Days?
A moment to get together, a moment to inspire and innovate, a moment to celebrate.
The Global CIVIS Days are CIVIS' main annual event, gathering students, university staff, civil society, innovators, policymakers and local representatives from across Europe. We come together to connect, discuss and cooperate to build the future of our Alliance and to find innovative solutions to societal challenges.