CIVIS short term mobility courses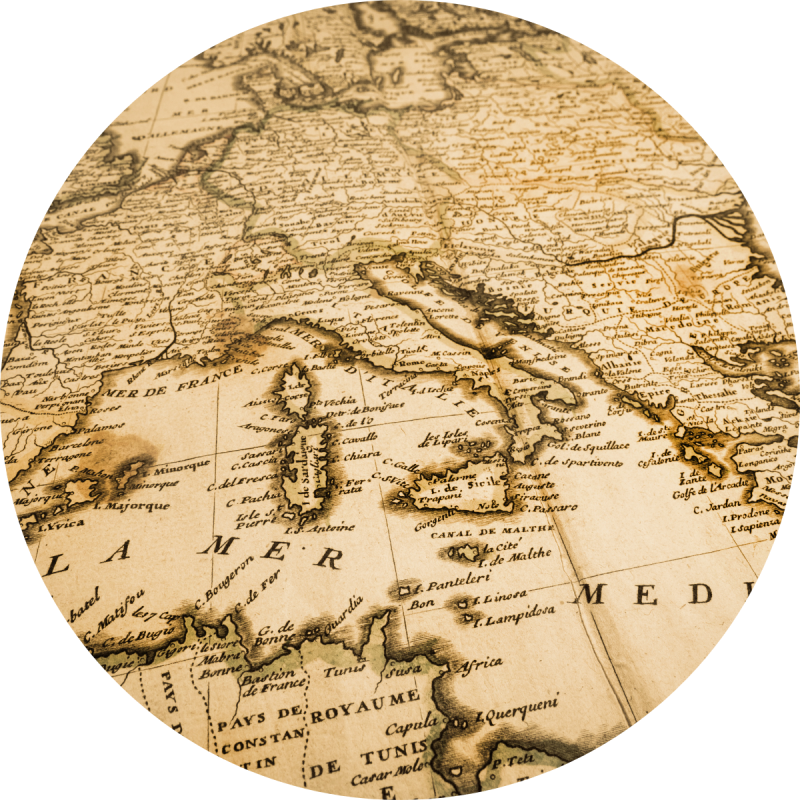 Modernisms in Transit: Dialogues and Crossings
This one-week CIVIS School provides an interdisciplinary programme that explores trans-European modernist trajectories through the study of various cultural forms and spaces. The course focuses on transnational connections and dialogues in conjunction with a recent reflection on borders, migration, mobility, collective memory, essential to understanding our current moment.
The School invites applications from MA and PhD students working in various fields across the humanities.
Course dates: 7 – 11 June 2021
Application Deadline: 15 January 2021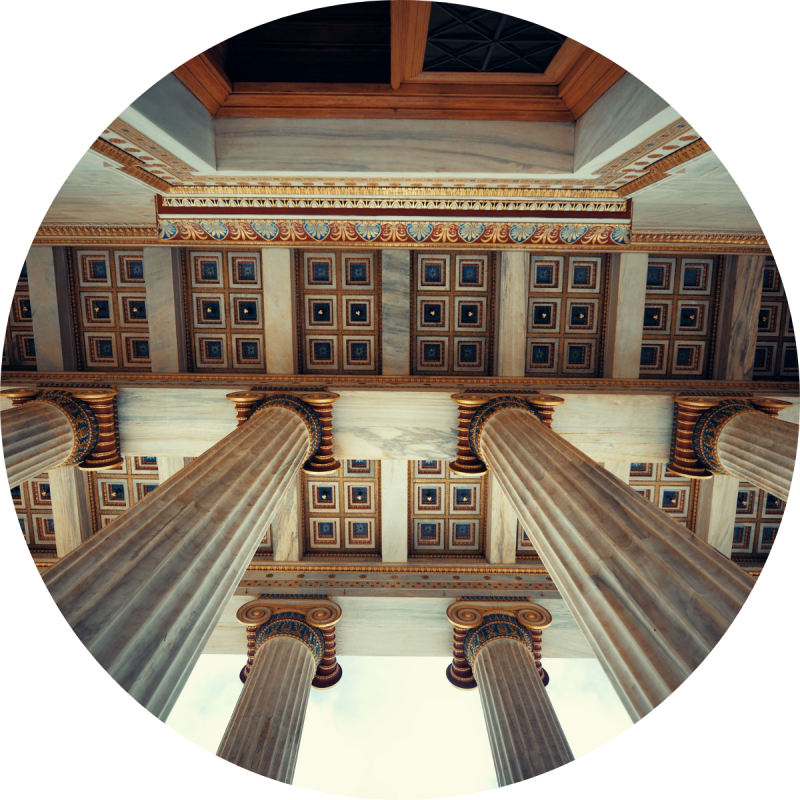 Urban archaeology in the 21st century
The Student Week in Urban Archaeology is an annually offered course, open to BA, MA, and PhD students from all CIVIS member universities, collaboratively designed by the Universities of Athens, Aix-Marseille, and Stockholm.
The course will consist of five days of lectures, classes, on-site instruction, and a student workshop on the particularities, interdisciplinary nature, and everyday challenges of fieldwork in contemporary urban environments, and will take place in Athens, Greece.
Course dates: 6-10 June 2021
Application deadline: 31 January 2021
For more information and how to apply: course programme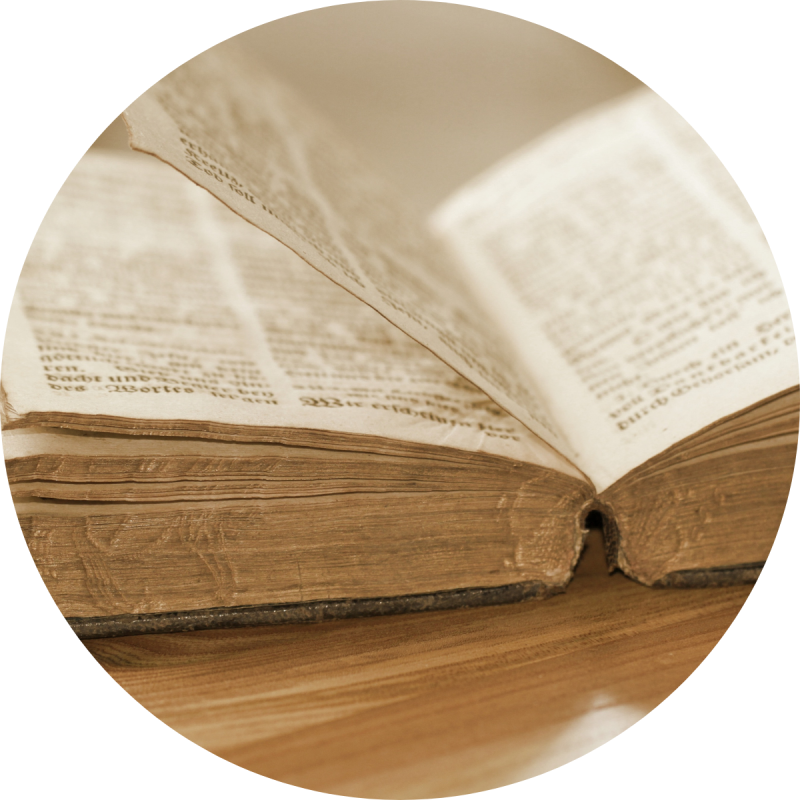 Languages in Europe and their diachronies
Languages in Europe and their diachronies is a blended-learning programme that consists of an intensive online winter school (February 2021), an online workshop and an intensive summer school that will take place on the island of Naxos, Cyclades, Greece (July 2021).
This course is opened to BA, MA and PhD students at the CIVIS member Universities and working in the fields of linguistics, languages (Classical Languages - Medieval, Modern European Languages), history, archaeology, classics or medieval literature.
Course dates: March – July 2021
Application Deadline: 15 January 2021