Der Gesellschaft etwas zurückgeben
10 Universitäten, 10 Länder, 10 Städte, 1 Ziel
CIVIS brings together 11 leading universities across Europe. Located in 11 countries, CIVIS offers a rich multicultural and multilingual environment. Our goal is to create a truly European interuniversity space to facilitate collaboration across borders and pool the expertise, infrastructures, resources and innovative pedagogies of our universities to transform Higher Education in Europe and tackle today's major societal challenges, locally and globally.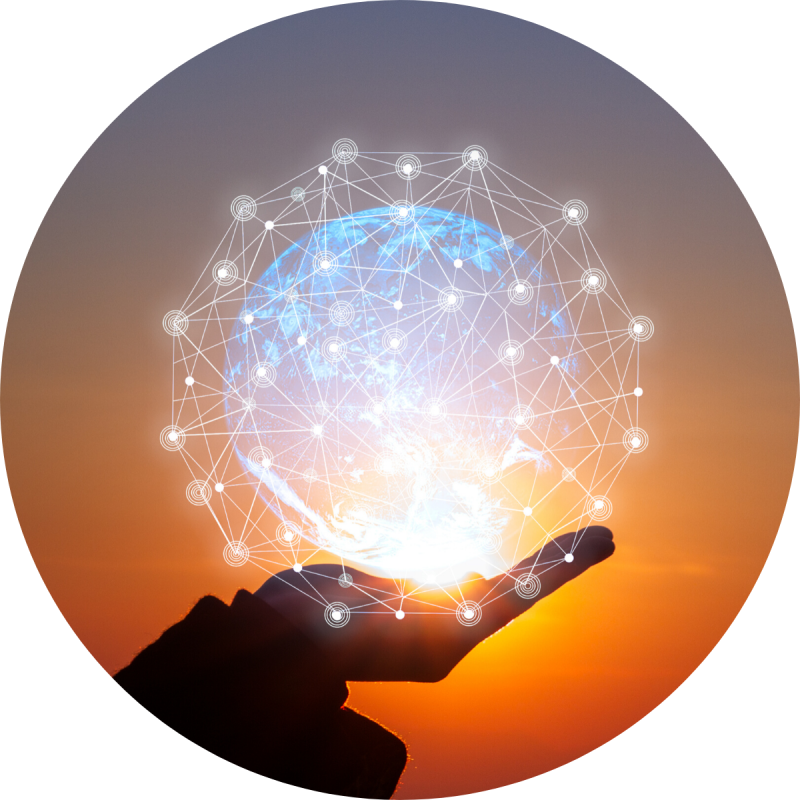 Verbindungen schaffen - von Hochschulen zu Städten, Gesellschaft und Unternehmen
Die Universitäten in CIVIS sind fest in ihrer städtischen und regionalen Umgebung verankert und tragen aktiv zur sozialen, kulturellen und wirtschaftlichen Dynamik dieses Umfelds bei. Sie fördern europäische Werte wie Inklusion, Gleichstellung, Nichtdiskriminierung und soziale Gerechtigkeit.

Als europäische Universitätsinitiative, die gesellschaftliches Engagement fördert, soll CIVIS den Austauch mit Bürgerinnen und Bürgern, Schulen, Unternehmen sowie sozialen und kulturellen Vereinigungen fördern und gemeinsam mit ihnen neues Wissen und Kompetenzen schaffen. Unser Ziel ist es, die Verbindungen zwischen Hochschulen, anderen öffentlichen Einrichtungen und der Privatwirtschaft zu stärken. So wollen wir die europäische Strategie für intelligentes, nachhaltiges und integratives Wachstum unterstützen. Dabei soll die stärkere Einbindung unserer Mitgliedsuniversitäten in ihr jeweiliges Umfeld eine hochwertige Ausbildung ermöglichen und Chancen für alle schaffen.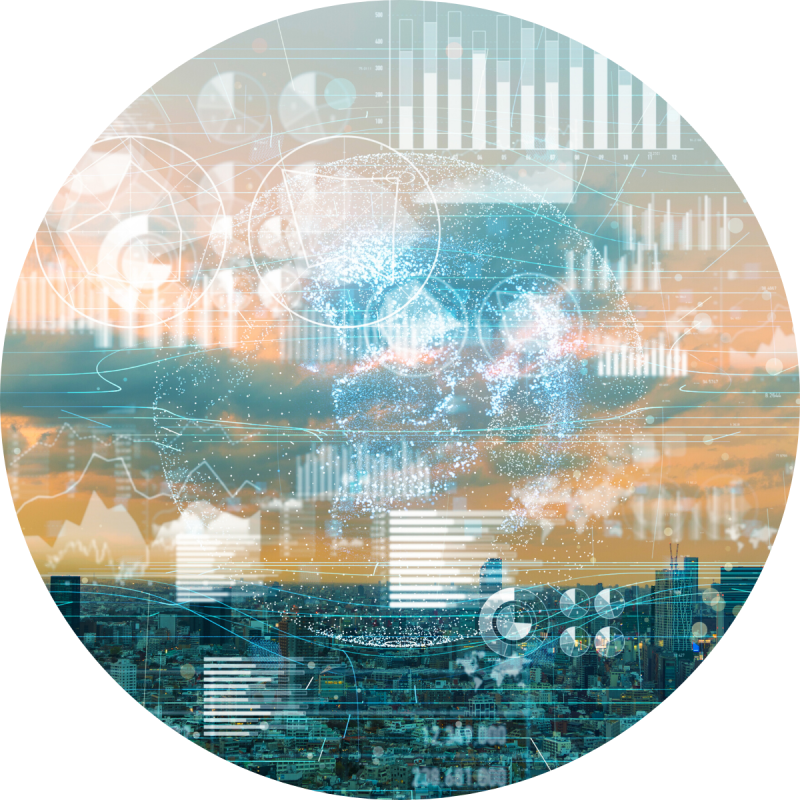 Europäerinnen und Europäer durch lebenslanges Lernen weiterqualifizieren
To address the growing societal challenges, we use the knowledge from research and teaching of our 11 leading universities to fulfil our social responsibility towards the future generations for the benefit of our communities.
We established CIVIS Open Labs to strengthen the engagement between citizens, businesses, local and regional governments.
At the European level, we created education and research hubs centred around 5 themes, developing challenge-driven study and research programmes linked to the UN's Sustainable Development Goals:
Climate, environment and energy

Health

Cities, territories and mobilities

Digital and technological transformation

Society, culture and heritage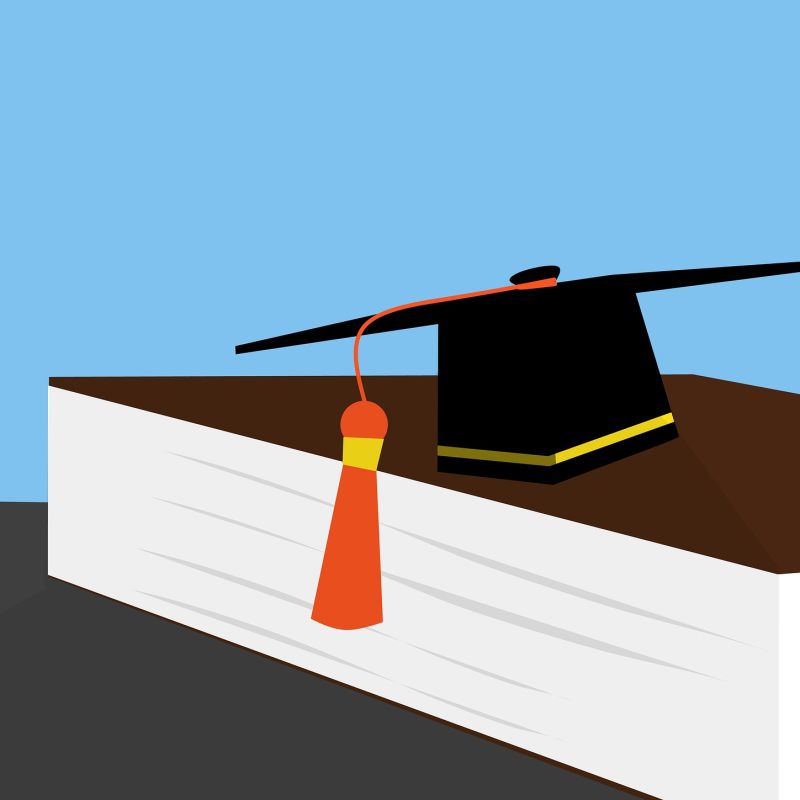 Upskilling European citizens through lifelong learning opportunities
In CIVIS we support lifelong learning and we offer to our staff various mobility opportunities, workshops and training courses among the 11 partner universities!
We work in synergy with companies, governments, societies and use the extensive knowledge and capacities of our universities to design in-person, blended and online education and training opportunities which are needed for the jobs of today and tomorrow.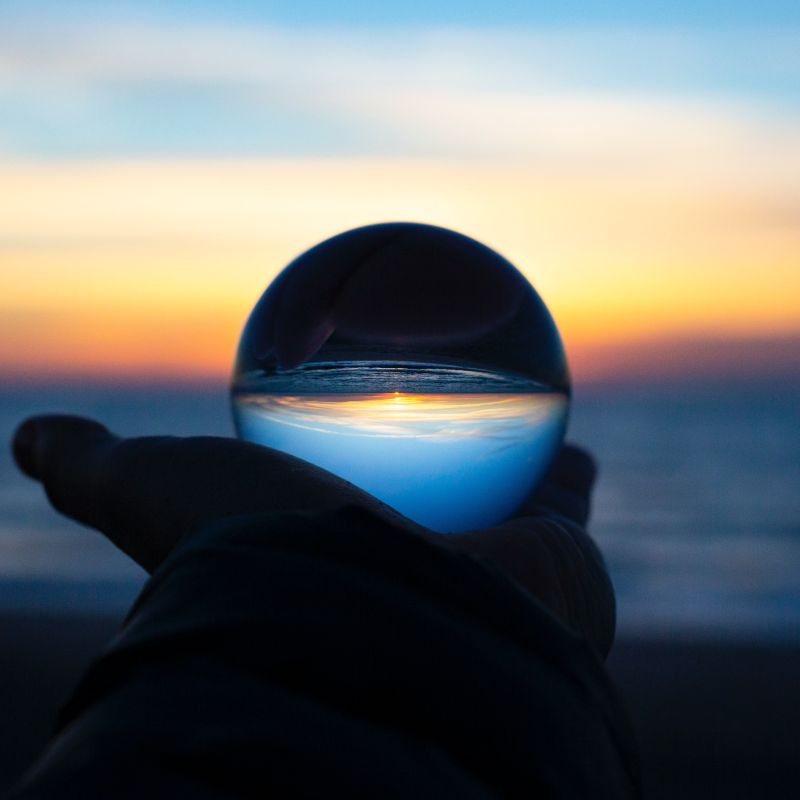 Bei CIVIS mitmachen
Der Aufbau von CIVIS braucht Zeit, und wir brauchen Sie dafür: Wir wollen die Hochschulbildung in Europa gemeinsam mit Ihnen umgestalten und die Universität von morgen schaffen.

Unser Europäisches Hochschulnetzwerk ist ein ehrgeiziges und weitreichendes Projekt, das integrativ, partizipativ und offen für alle wichtigen Interessengruppen ist, Studierende, Mitarbeiterinnen und Mitarbeiter eingeschlossen. In diesem Sinne werden wir Entscheidungsgremien einrichten, in denen Sie mitwirken können, um uns bei der Bewertung unserer Arbeit zu unterstützen und Ihre Vorstellung davon einzubringen, was CIVIS einmal werden soll.
Sie bekommen auch die Möglichkeit, bei Veranstaltungen wie CIVIS Days und im Rahmen von Open Labs kreative Ideen einzubringen. Weitere Informationen dazu folgen.
Sie sind interessiert? Dann kontaktieren Sie uns per E-Mail, Twitter, Facebook oder über Ihre Universität vor Ort!
Lassen Sie uns gemeinsam die Universität von morgen gestalten!